There is a saying in Vietnam: "The hardships of struggling with a violent storm don't compare to the hardships of mastering Vietnamese grammar", it would like to emphasize that learning Vietnamese is not easy. Realizing that this is the most fear of foreigners when starting to learn Vietnamese, Jellyfish Education has created Vietnamese grammar lesson plans for foreigners in order to support foreigners to learn Vietnamese in an easier way.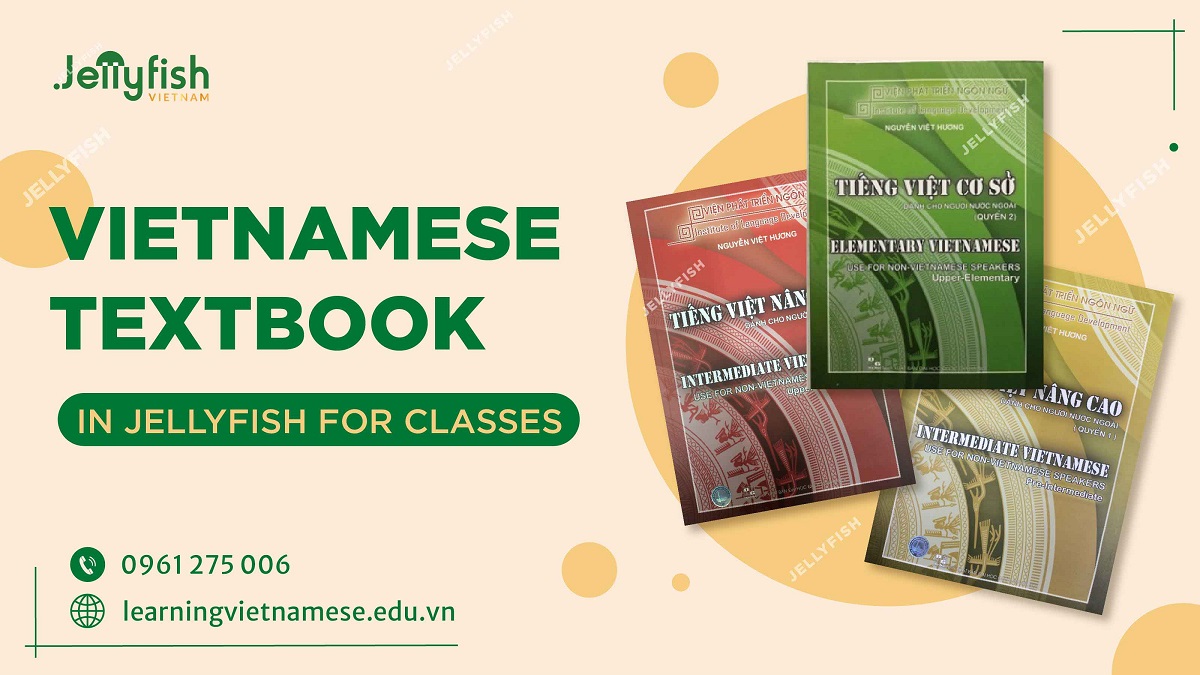 1. Teacher team 
To be able to present the most understandable and closest teaching plans to the students, Jellyfish Education is always proud of the teacher team who have a lot of experience in teaching, studying abroad, and approaching foreigner's cultures. So they understand trainee's psychologies, make lesson plan be enjoyable and effective, can convey knowledge to trainees.
You can see more about Jellyfish's teachers right here
2. Customized courses
Moreover, Jellyfish Education also has advanced management Vietnamese language courses designed specifically for managers who are working in Vietnam, the curriculum is compiled according to the goals and requirements of each trainee.
In addition to learning about grammatical structures and pronunciation, you will also learn more about the Vietnamese culture shared by native teachers in a close way in daily communication and in the office environment. What are you waiting for? Pick up the phone to contact us or leave your information HERE to be consulted, get trial time before registering the course.
3. Vietnamese textbook in Jellyfish for classes
Jellyfish Education believes the most carefully constructed Vietnamese grammar lesson plan for foreigners, we can help you're easier to learn Vietnamese and more convenient in daily communication.
---
For more information about the Vietnamese Language Program for foreigners, please contact us at the following information:
Jellyfish Education Vietnam – Hotline: 0961.275.006