VIETNAMESE CLASSES
PICK THE MOST SUITABLE COURSE FOR YOU. SEE ALL>>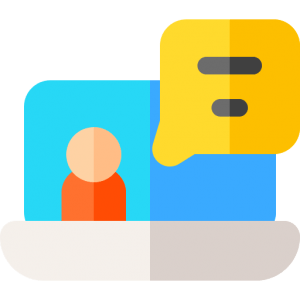 ELEMENTARY COURSE
Beginner course helps improve phonetics, forming the most basic communication topic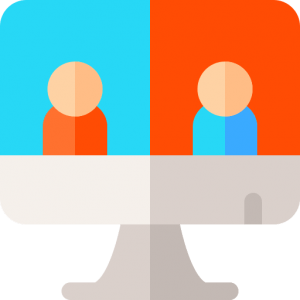 INTERMEDIATE COURSE
The course helps you build a fluent communication platform from common daily topics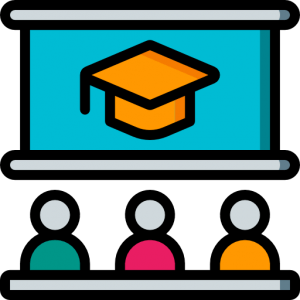 ADVANCED COURSE
Intensive course will help you confidently speak Vietnamese in new topics actively
COURSE FOR BUSINESS
The course is specially designed for foreign managers who are working in Vietnam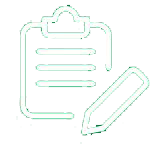 LEARNING METHODS
There're many different courses, such as private class, group class,…morning class, evening class, online class…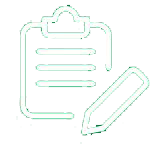 STUDY PROGRAM
The Vietnamese study program for foreigners in Jellyfish Education is designed for various customers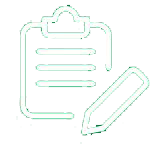 COURSE FEE
Jellyfish has many classes with various fee ranges that could fit your demand as well as your timetable.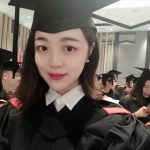 I have studied Vietnamese for 6 months. I haven't able to communicate fluently but study Vietnamese is very interesting. Thanks!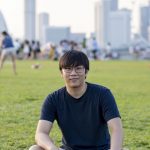 Thank teachers and staff in Jellyfish for teaching me Vietnamese. After studying Vietnamese, my life in Vietnam is so happy!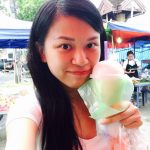 I love Vietnamese class and love the staff there also. They are so friendly. After finishing class, I remember them so much.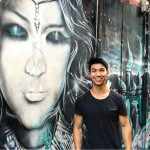 My teacher helps me a lot in developing my Vietnamese. I feel excited when studying Vietnamese with her.
TEACHERS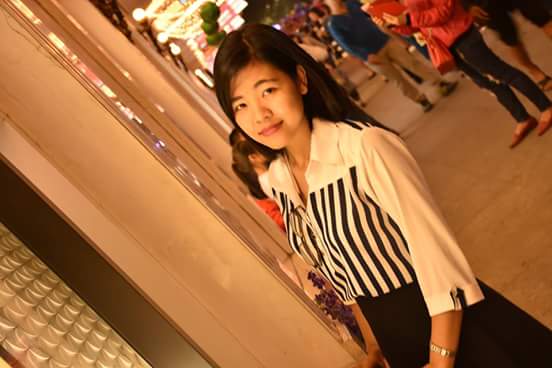 Vietnamese-English teachers: Ms. Nguyen Thi Lien
Hanoi Medical University. Vietnamese teaching certificate
Ms. Lien understands the students psychology and always has suitable pedagogies for foreign students. She has experience in teaching multi-level Vietnamese classes from beginner to advanced. As she is a funny and often smiling person, Ms. Lien's lesson is always interesting, effective and motivates students.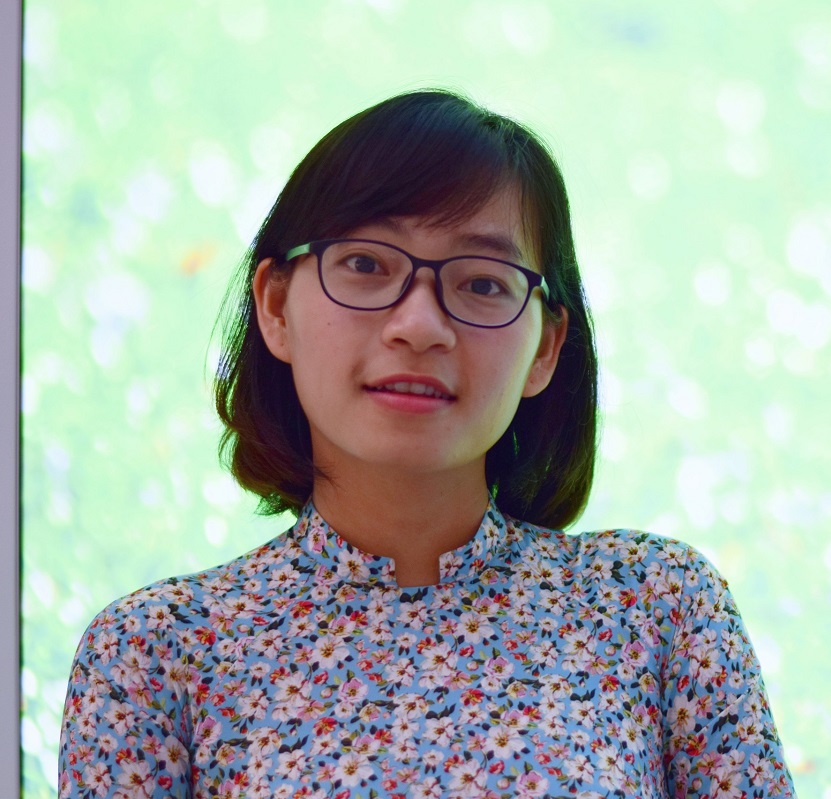 Vietnamese-English teachers: Ms. Phan Thi Tam Dan
Ho Chi Minh University of Social Science and Humanities
Ms. Dan, who is energetic and enthusiastic, always knows how to create a lively atmosphere for the class. She always patiently explained and advised when students have questions. In Ms. Dan's lessons, students are not only encouraged to communicate in Vietnamese confidently but also gain a deeper understanding of Vietnamese culture.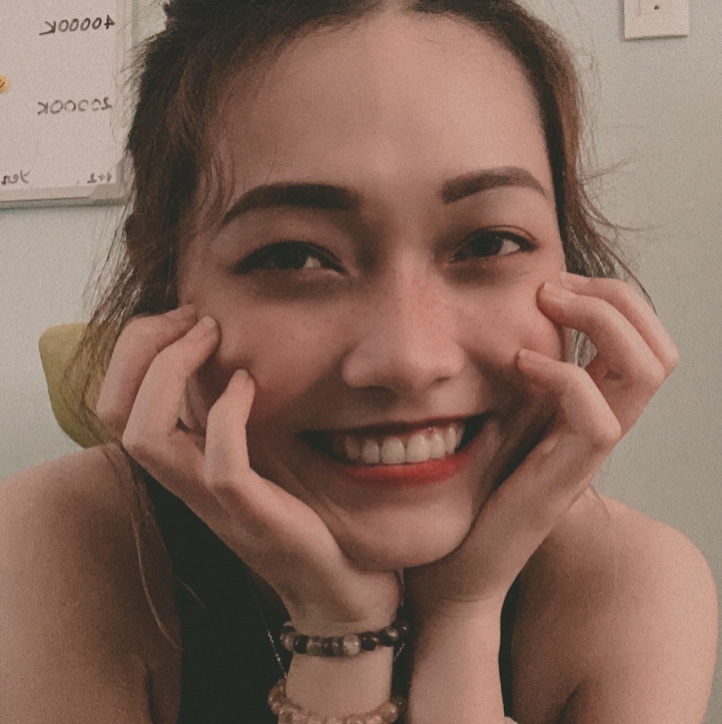 Vietnamese-English teachers: Ms. Nguyen Ngoc Thuy Trang
VNU-USSH - Languages: English/ Korean
Ms. Trang shared that seeing the progress and results of her students is the greatest joy for her. She is always proactive in exploring new pedagogical methods for the highly efficient class. She chose to teach Vietnamese at Jellyfish with the desire to contribute her efforts in spreading Vietnamese culture and language to a lot of foreign friends.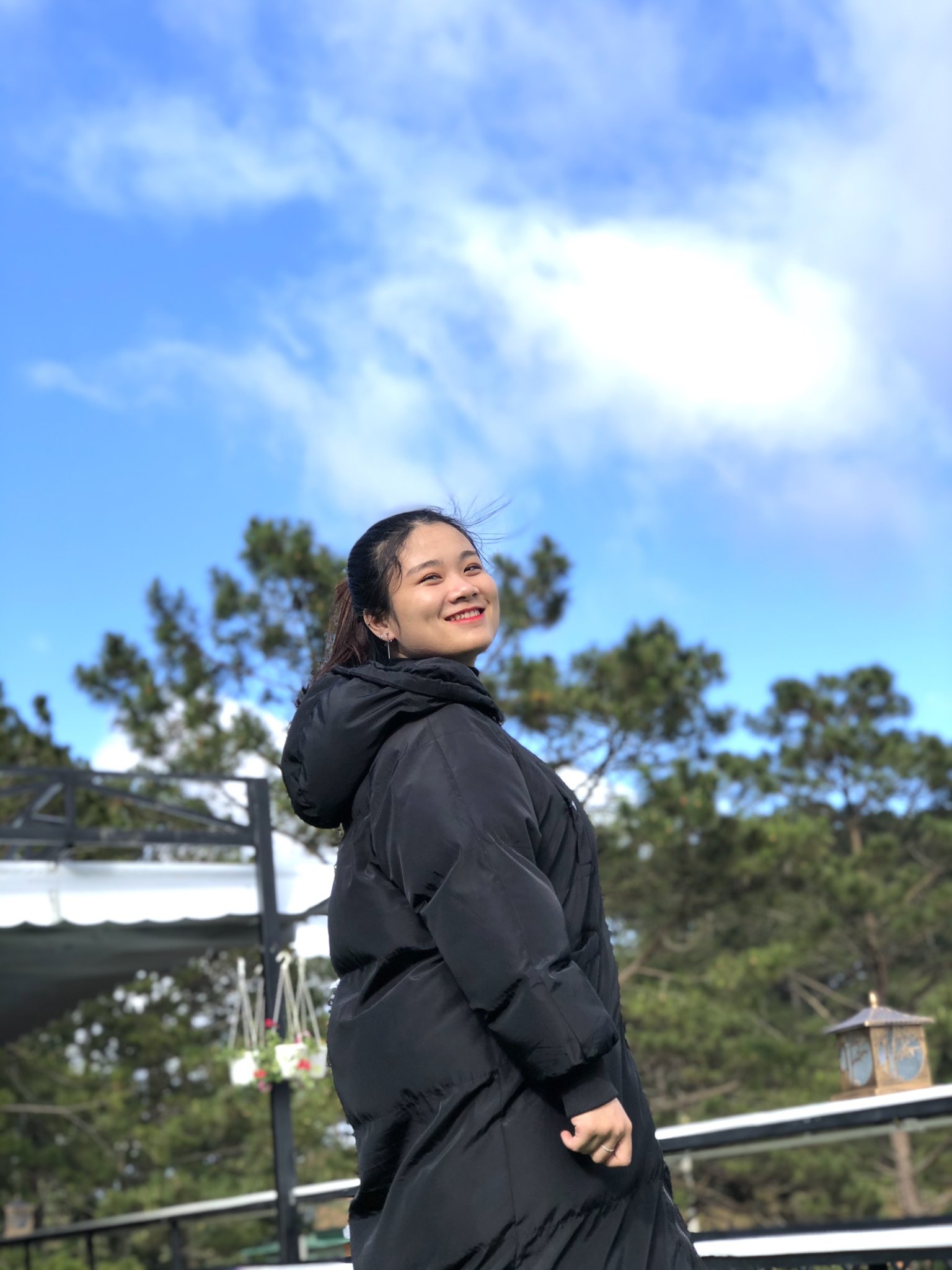 Vietnamese-English teachers: Ms. Chau Ngoc Tuong Vy
Bachelor's Degree in English - Duy Tan University
Ms. Vy always adjusted the pedagogy method for each student, each class to have the highest efficiency. She always encourages students to communicate more and helps them acquire knowledge in a more natural way with interesting lessons and real-life communication situations.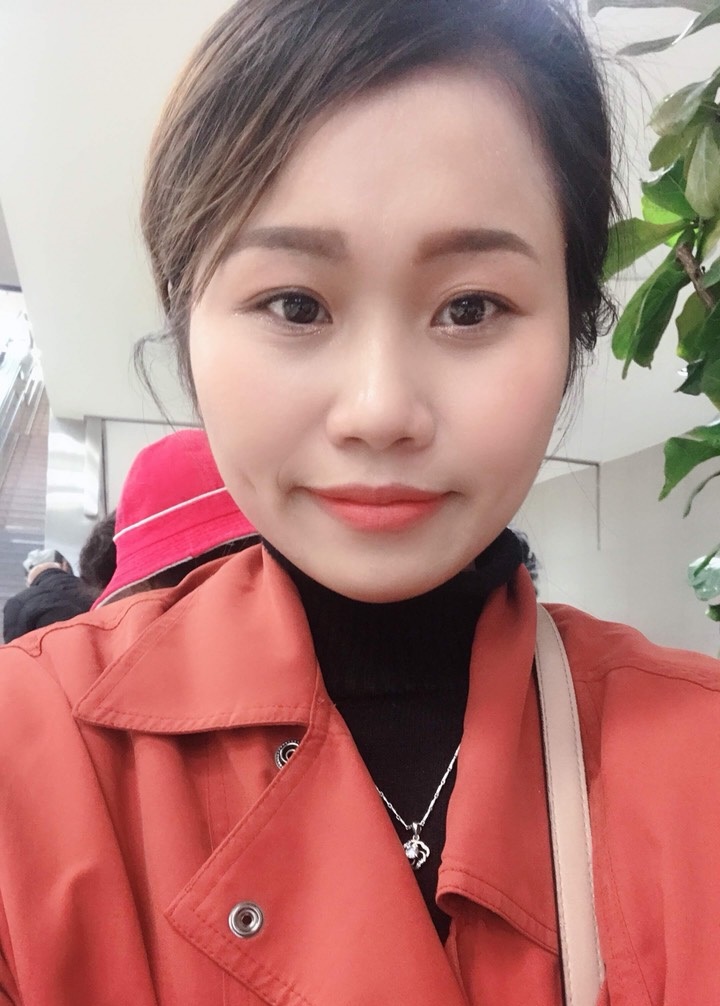 Vietnamese-English teachers: Ms. Kieu Thi Phuong
Bachelor's Degree in English - Hanoi University
After a long time studying a foreign language, Ms Phuong has gained a lot of experience and went through all the difficulties that a foreign language learner may face. She wishes to impart her experience, knowledge, and passion for foreign language to all her students.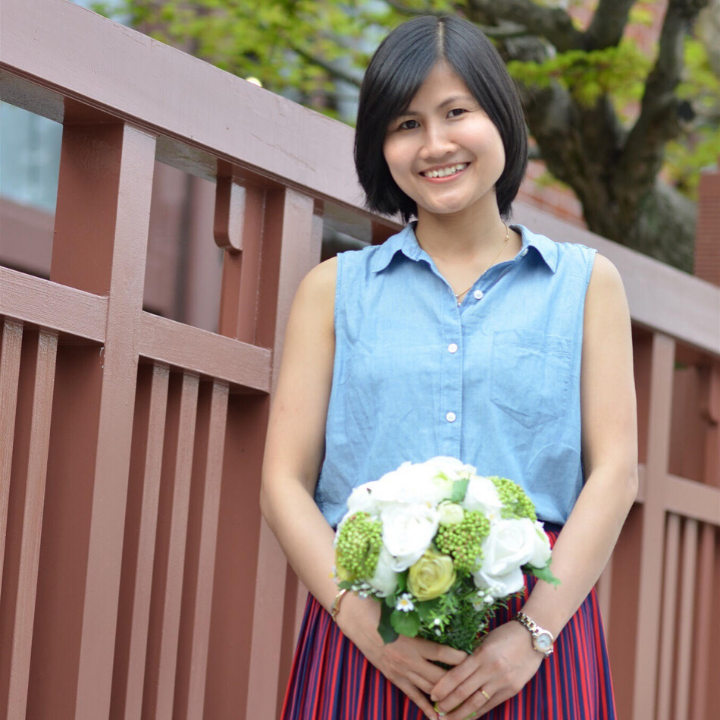 Vietnamese-Japanese teachers: Ms. Ha Thi Chinh
Bachelor of Physics Education
With many years of teaching experience, Chinh sensei understands students' psychology and has appropriate teaching methods. Her student commented: "She is calm and very enthusiastic, she always listens to all our problems and solves each one in detail so we understand and remember the lesson longer"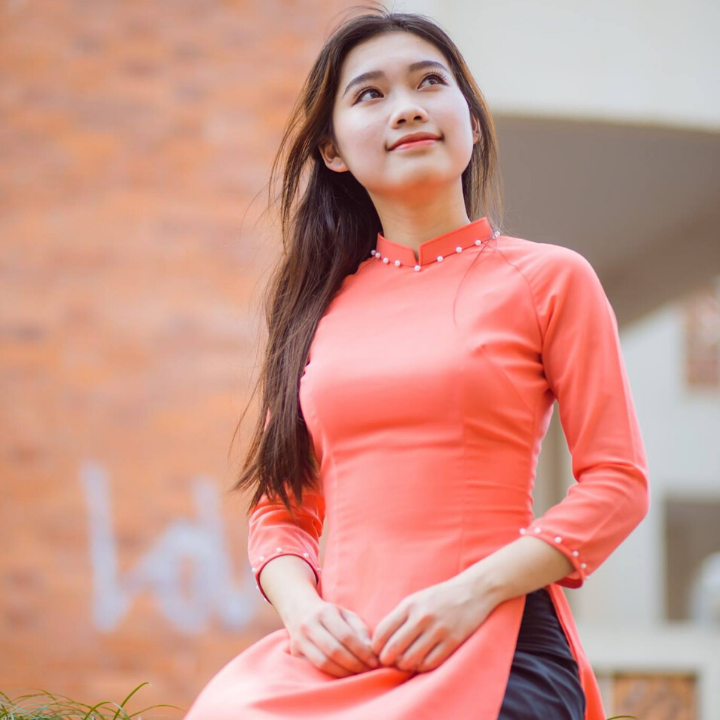 Vietnamese-Japanese teachers: Ms. Phan Thuy Linh
Bachelor of Japanese Language - University of Foreign Languages
With experience working in Japanese companies, Ms.Linh understands Japanese working styles and processes. Her experience and knowledge is sufficient to meet the strict requirements of businesses. She also can design the lecture to suit each specific class to ensure the highest quality.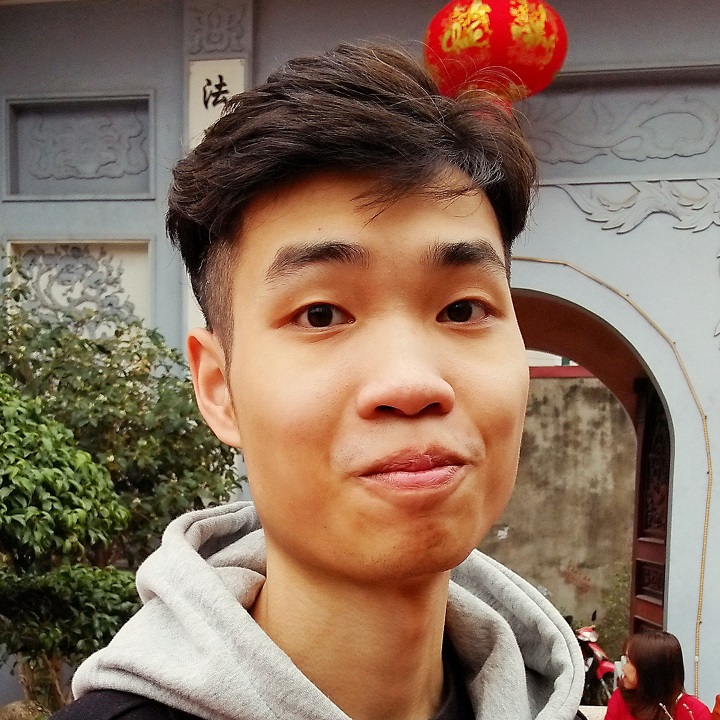 Vietnamese-Japanese teachers: Mr. Vu Anh Dung
Japanese level N2 - Teaching experience: 2 years
Mr. Dung is a profound teacher with many experiences in teaching. With the hope that his students will achieve the highest academic results, Mr. Dung is always strict when he is in class. However, he is still loved by students because he always cares and encourages them in time.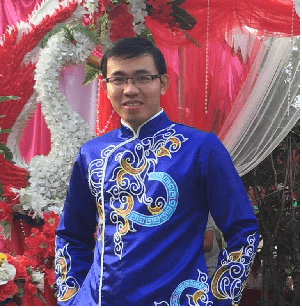 Vietnamese-Japanese teachers: Mr. DANG THAI NGOC
N2 JLPT - Teaching experience: 5 years
With a fun, lively, and effective teaching method, Ngoc Sensei has inspired students to study, helping them to be self-aware in learning. As a devoted teacher, he always knows how to motivate students be motivated to study, improve their Vietnamese level, be more confident in communicating.